Kelen Beardsley
General Manager
Kelen is one of the members that has transitioned over from Trout River Brewing Co. Kelen has worked in the industry for over 7 years. In his free time Kelen enjoys live music, any sporting event, hiking, fishing, visiting craft breweries, golfing, spending time with family and friends. Kelen is an active member of the community in Springfield, as well as in the craft beer community where he currently serves on the Board of Directors for the Vermont Brewers Association.
Any general questions or information about the tap room contact Kelen:
kelen@vermontbeermakers.com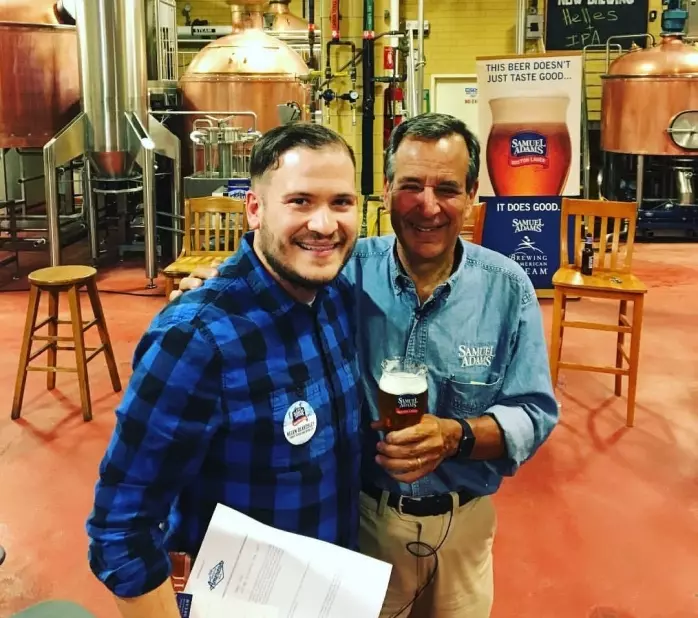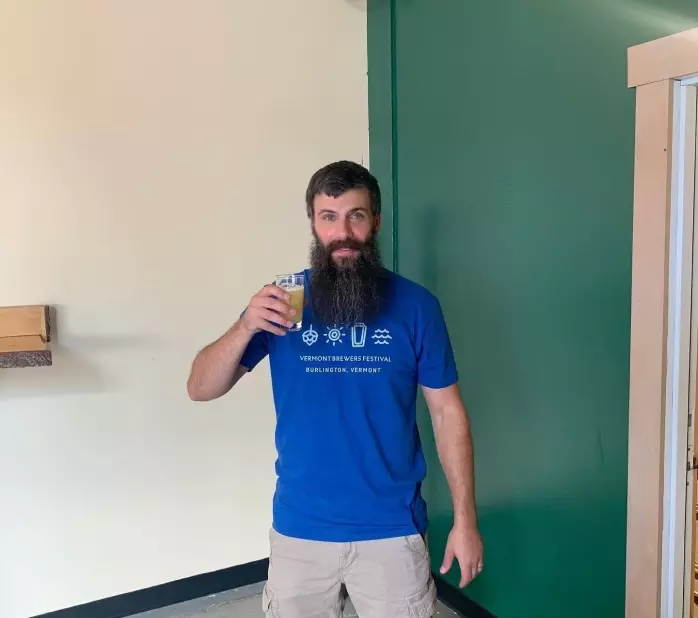 Gabe Streeter
Head-brewer
Gabe has also joined the team from Trout River Brewing Co. Where he was the Head Brewer for 6 years.
Gabe started as a homebrewer back in 2010, since then his passion for brewing has grown tremendously over the years and has now evolved into a career.
Gabe in his spare time enjoys Fishing, Hunting, Hiking, Trips to Plymouth Massachusetts with his family, traveling, and of course…. beer!
Blake Spencer
Assistant Brewer
Blake has joined our crew in the winter of 2021. Blake comes to us from North Carolina, where he got his start in the Craft Beer world. In Blake's spare time he enjoys white water rafting, hiking, live music, and craft beer.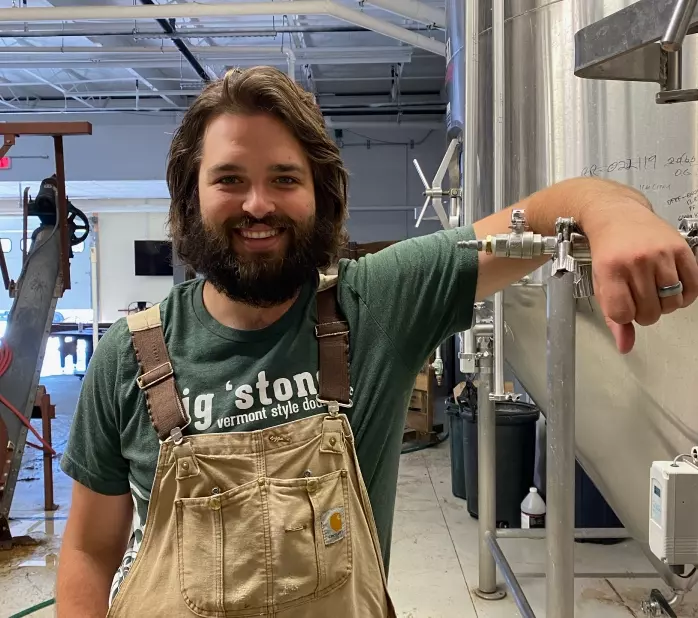 Want to work with us?
Do you care about those you work with? Are you driven to achieve bigger and better goals each day? If so, a career with Vermont Beer Makers is calling.